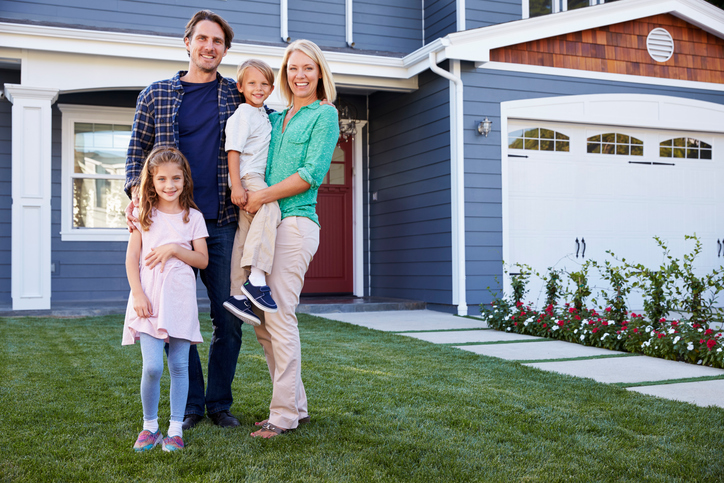 Solid Protection. Dependable Coverage.
At the Firm Insurance Group, our customers truly come first. And that's important to us. Our commitment to our customers began in Missouri 20 years ago. Since then, we have expanded to Kansas, Illinois, Georgia, Ohio, South Carolina, Arkansas, Michigan, Texas, Indiana, Pennsylvania, and Tennessee.
Our affiliations with top notch companies has enabled us to combine over 80 years of experience, know how and pristine customer service.
We Stand with Our Customers.
Live Life with Peace of Mind.
Get protection for your Home at a price that's right for you. Take advantage of our premium coverages below.
Available Coverages:

Fire or Lightning Windstorm or Hail Explosion Riot or Civil Commotion Damage by Aircraft or Vehicle Smoke Vandalism & Malicious Mischief Burglary Glass Breakage Personal Liability including medical payments to others And Much More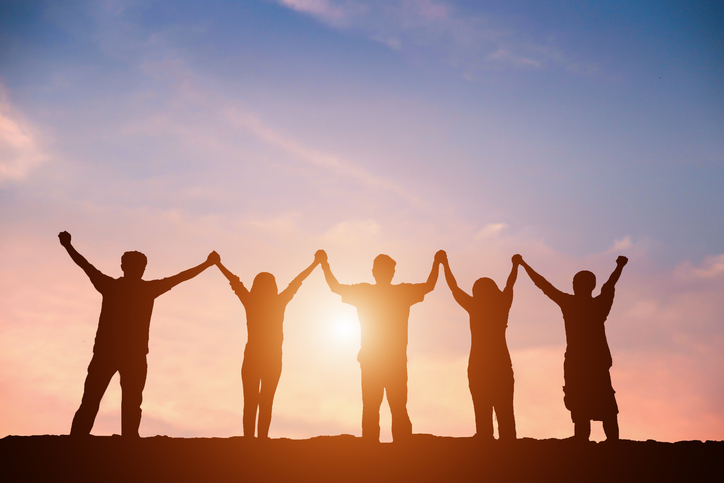 The FIRM offers competitive low rates and same day coverage!
Highlights of The FIRM Program
Lower your monthly mortgage payments
Replacement Cost -- Dwelling
Replacement Cost -- Contents
Loss of Use Coverage
Jewelry, Watches & Furs
Water Backup Coverage
Sump Overflow Coverage
Jewelry, Watches & Furs
Fire Arms
Silverware, Goldware & Pewterware
Service Line Coverage
Home Day Care Coverage
Motorized Golf Cart
Watercraft
Assisted living care coverage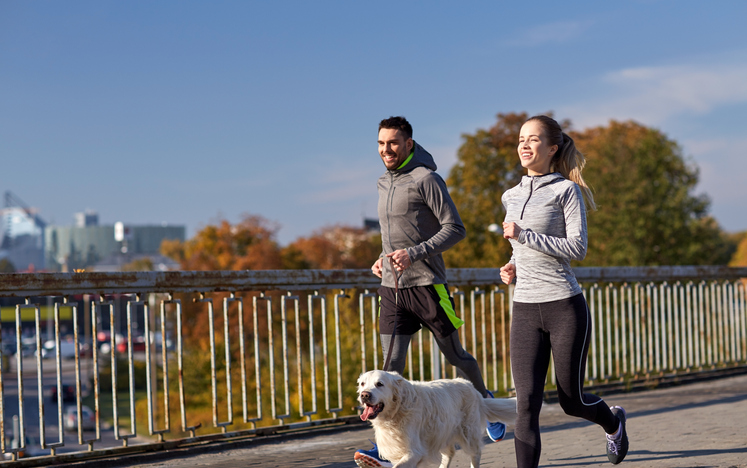 Excellent Claims Service
Our experience and knowledge of the Dwelling industry guarantees that insureds will receive prompt, personal and professional service when a loss occurs.
The Firm experience begins with an underwriting team selectively choosing risks that demonstrate above-average pride of ownership and applicants who practice sound financial responsibility. Our level of service stands out when a claim occurs as our dedicated Catastrophe Team works tirelessly to help our customers recover what they've lost.

Our Specialty Homeowners insurance product is supported by a staff with tenure in the industry that understands the unique underwriting required in delivering broad coverage on a competitive basis. To learn more about our products, contact us at 1-877-408-6291.
Request a Quote Online or Call Today